Avalara AvaTax Magento 2 Extension
Helped Avalara bring tax solutions to Magento 2 merchants by building a comprehensive connector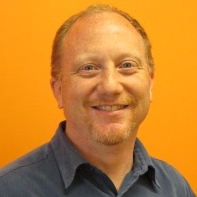 Erik is a skilled and pragmatic technology/project manager. Over the past year, (starting in June 2018 to December of 2018) he successfully coordinated and communicated aspects of our software development project to create a next-generation Avalara AvaTax integration. This solution is available to online businesses of all sizes and complexity to help enable compliant B2B2C transactional tax calculations using Magento 2 and AvaTax. Using Avalara's compliance platform and API's, Erik led his team in all phases of software development and provided valuable usability input and a working solution. Erik and his team delivered to plan; he is a pleasure to work with and I would welcome the chance to work with Erik on challenging technical projects in the future.
Technical Manager, Avalara
Avalara AvaTax is a fast, easy, accurate, and affordable way to calculate sales tax, manage exemption certificates, file returns, and remit payments across multiple tax regions, on a global level.
Avalara needed an experienced team to build a connector between Magento 2 and their AvaTax service, as they didn't have the capability in-house to build and support this connector.
Erik led the team that built and supported the connector (although Avalara was not a direct client of Kraken during the development of this project). All development was done in-the-open on Github so that merchants and their implementation partners could see the status of issues, new features, etc.
Since AvaTax's sales tax calculation engine relies on knowing a user's exact location (rather than relying solely on their zip code), they run address validation on all shipping addresses.
If a user enters an invalid address, they will have the choice to accept the "suggested address" or stick with their "original address".
Customs, Duty & Import Tax - Hiding for this reason: https://take.ms/QMo7r
AvaTax provides features to help merchants sell a B2C shipment of goods across country borders in an eCommerce environment by calculating what's called the "landed cost."
Integrated Magento's checkout process with Avalara's Customs, Duty & Import Tax so that customers who are placing orders across country borders can understand the total cost of receiving the order from the merchant. Learn more on Avalara's website.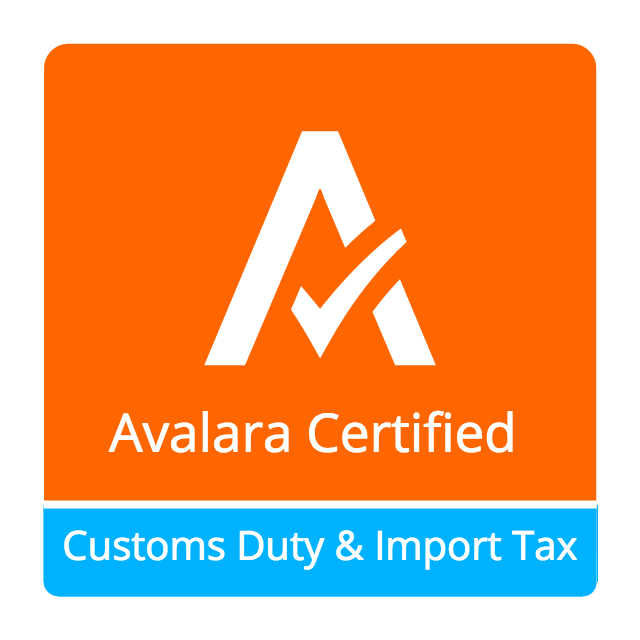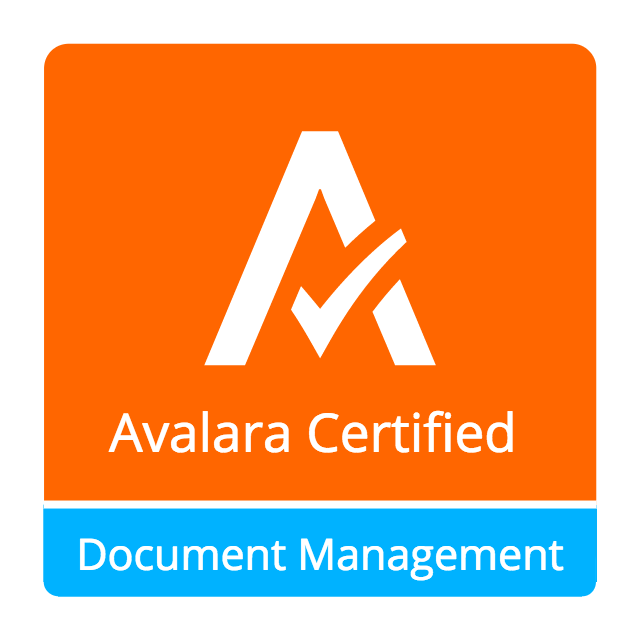 Document Management (CertCapture) - Hiding for this reason: https://take.ms/QMo7r
Avalara's CertCapture functionality allows merchants to "Collect, store, manage, and renew tax documents from your vendors and buyers safely in the cloud, instead of dealing with a mess of digital or paper files." 
Added the ability for a customer to upload their tax exemption documentation in the checkout process which will allow them to checkout without taxes. Learn more on Avalara's website.
* The download count is not directly related to how many sites are using the extension, as each site will download the extension multiple times during development and upon each deployment.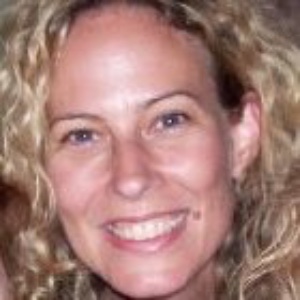 Erik was an amazing resource and a very skilled engineer. His thoroughness and expertise were impressive. Having seen over 400 integrations built, his was one of the cleanest I've seen.
Director, Partner Certification Program, Avalara