A timeless car company makes it easy for owners to find replacement parts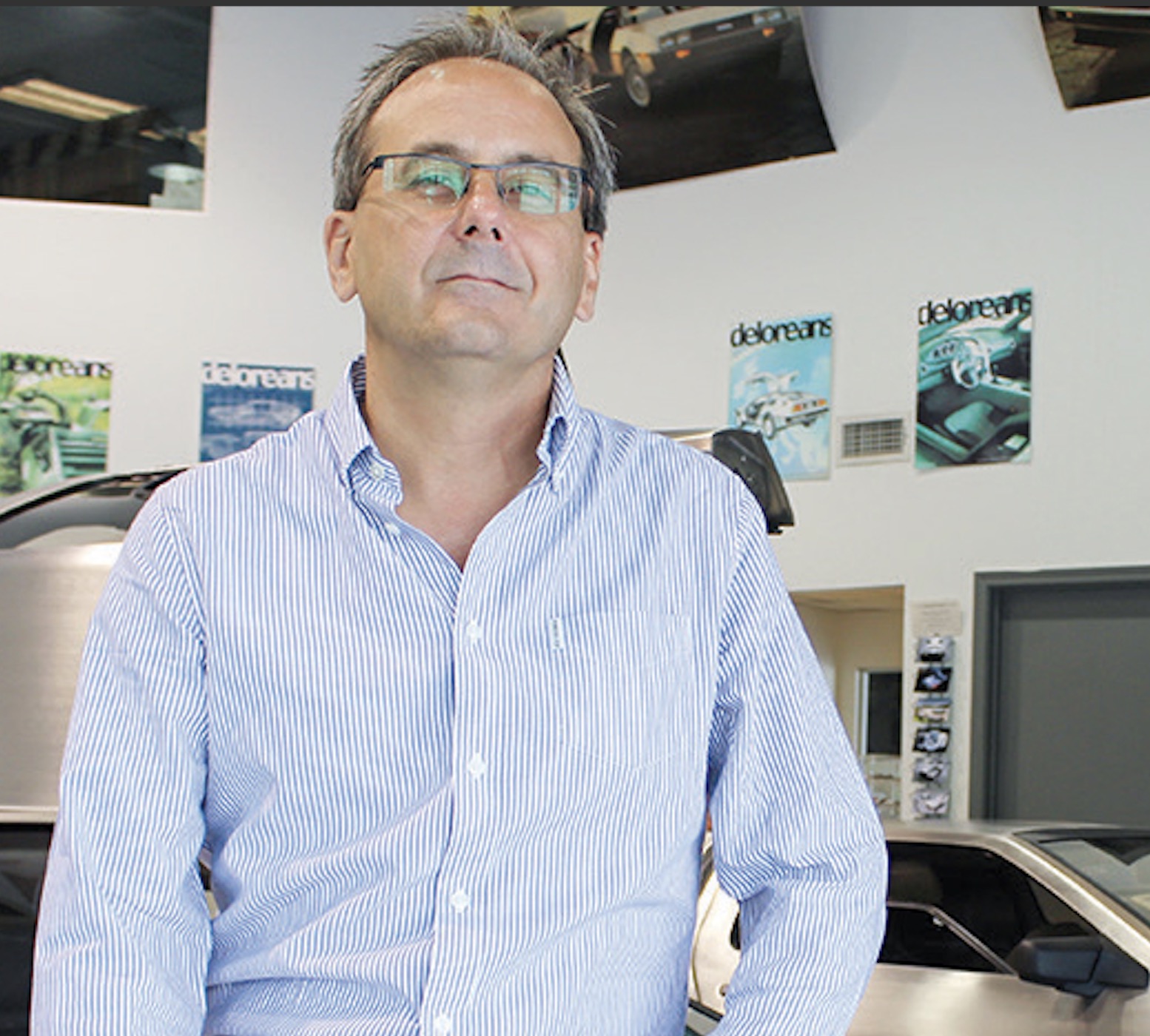 Even though we're selling parts for a 40+ year old car, we knew we'd be sunk without modern day tech to drive our ecommerce site. When we saw the functionality provided by the Kraken Commerce's "Interactive Parts Finder", we knew we had a winner. Erik and his team took our project on and really went over and above to make sure we got what we wanted. Even after the project went live, we've been able to rely on Kraken Commerce to keep us up-to-date on the software and helped us to tweak the various features and functions, too.
Vice President, DeLorean Motor Company
About DeLorean Motor Company
Even though a limited number of models were ever produced, the DMC-12 is a globally recognized car that car enthusiasts have been driving since they were last produced in 1982. The DeLorean Motor Company sells parts and services to keep those cars running into the future.
The DeLorean Motor Company wanted a way for their customers to be able to visually identify what parts they needed by looking at a parts diagram, and then easily purchase those parts.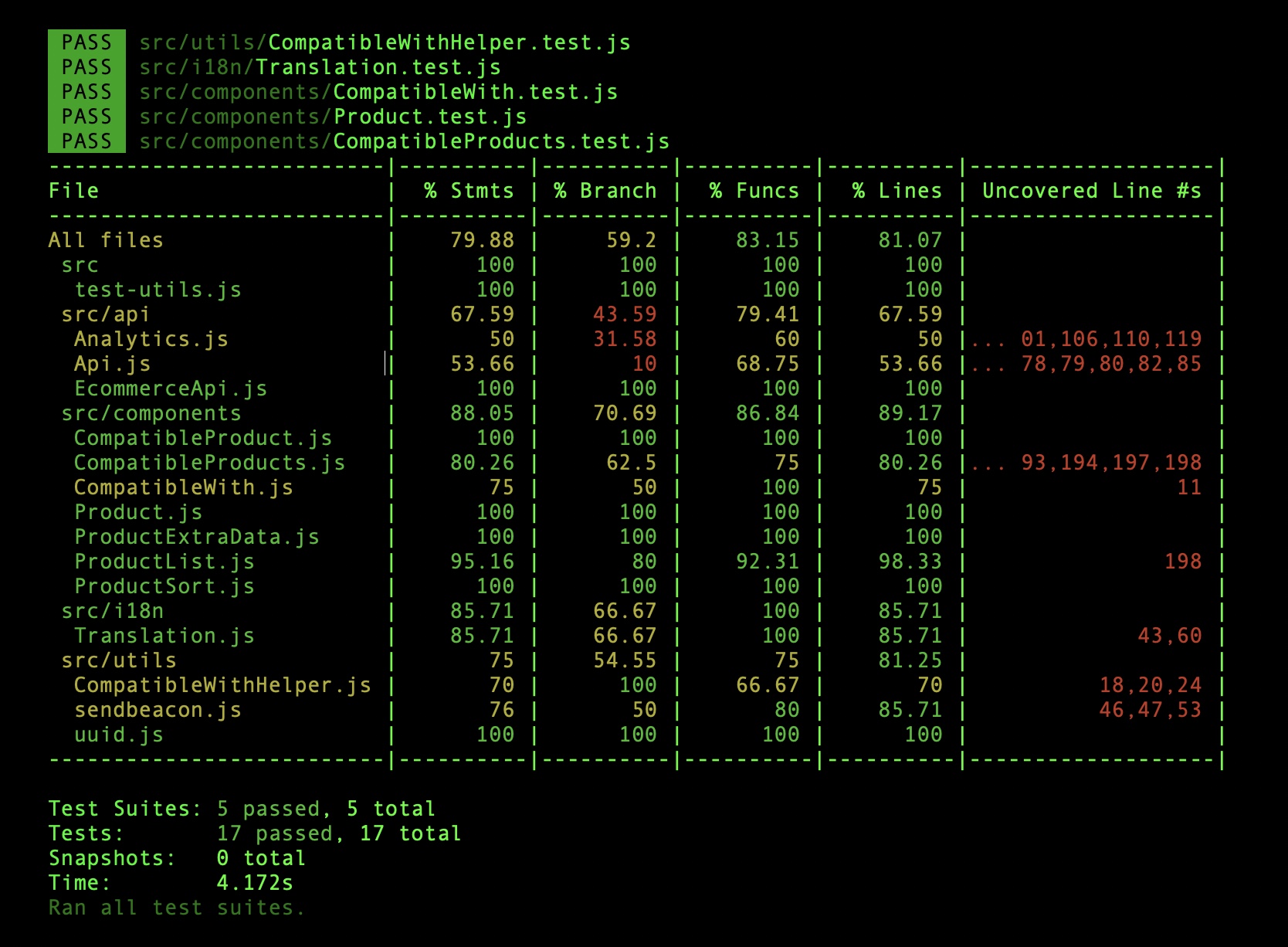 Tax Exemption - TODO, maybe add this later?
This section is hidden on frontend using the .section-hide CSS class
Stats are based on comparing 12/1/20 through 11/31/21 to the previous year period