An established office chair brand launches a gaming chair brand by leveraging influencers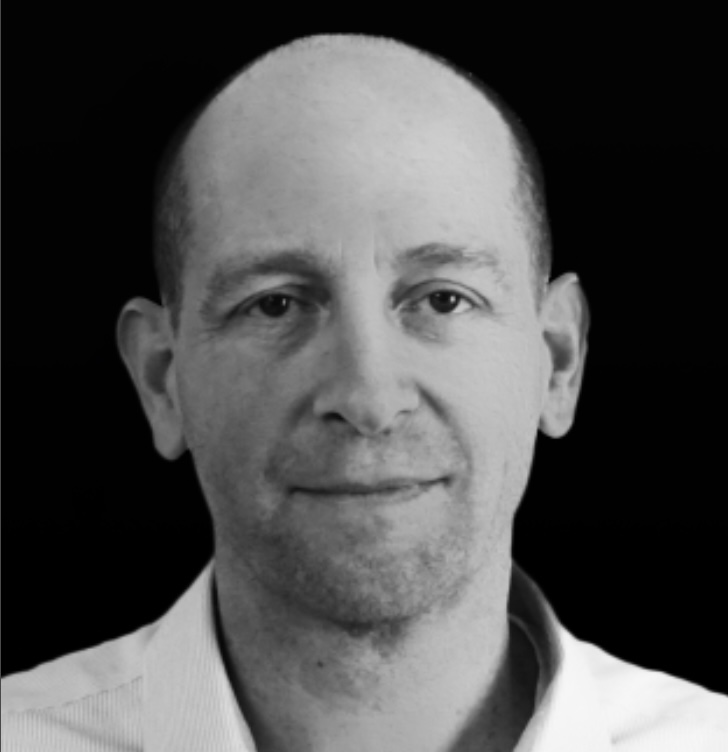 Kraken already had worked for our company maintaining our existing Magento 2 platform. When we decided to launch Mavix, a new gaming chair business, there was only one place to turn. Erik and his team are best in class. They set targets and meet targets, deliver on time and on budget, and inform us of impending changes and issues. They are creative problem solvers who act like an extension of our company.
Founded in 2016, Future Seating (the parent company of Mavix Gaming) has helped over 100,000 people work and play more effectively by offering innovative chair technology like Elemax️️ Cooling, Heat & Massage technology and Dynamic Variable Lumbar (DVL) support.
Mavix Gaming needed a highly custom design to appeal to gamers while still being technically capable to power a multi-language/international site.
We worked with Mavix Gaming to launch mavix.com on Magento 2.
unique first year sessions
Stats are for first full 12 months in business