A medical equipment retailer sees a 30% increase in revenue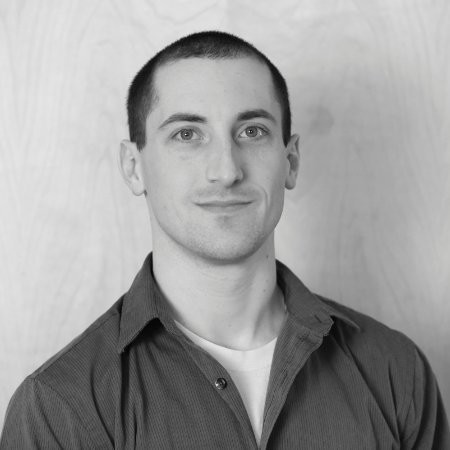 Erik led the development on my initial Magento 1 site in 2015.  As I was getting ready to perform my Magento 2 migration, I reached out to Kraken so we could build the next site together. As with the first site build, the Magento 2 build went smoothly, and we launched the new site without any significant disruption—not a trivial task with a site as complex as ours. Once again we launched another great site together, and the results speak for themselves.
Partner, Universal Medical
Founded in 1983, Universal Medical is a solutions-focused leader with over 22,000 medical products that they sell to medical professionals.
Universal Medical wanted a faster and more user-friendly website, while maintaining all of the customer data and functionality from their previous Magento 1 website.
We worked with Universal Medical to replatform their Magento 1 website to Magento 2.
Universal Medical wanted to preserve years of customers and orders on their Magento 1 platform, so we used data migration tools to move all of their data to Magento 2.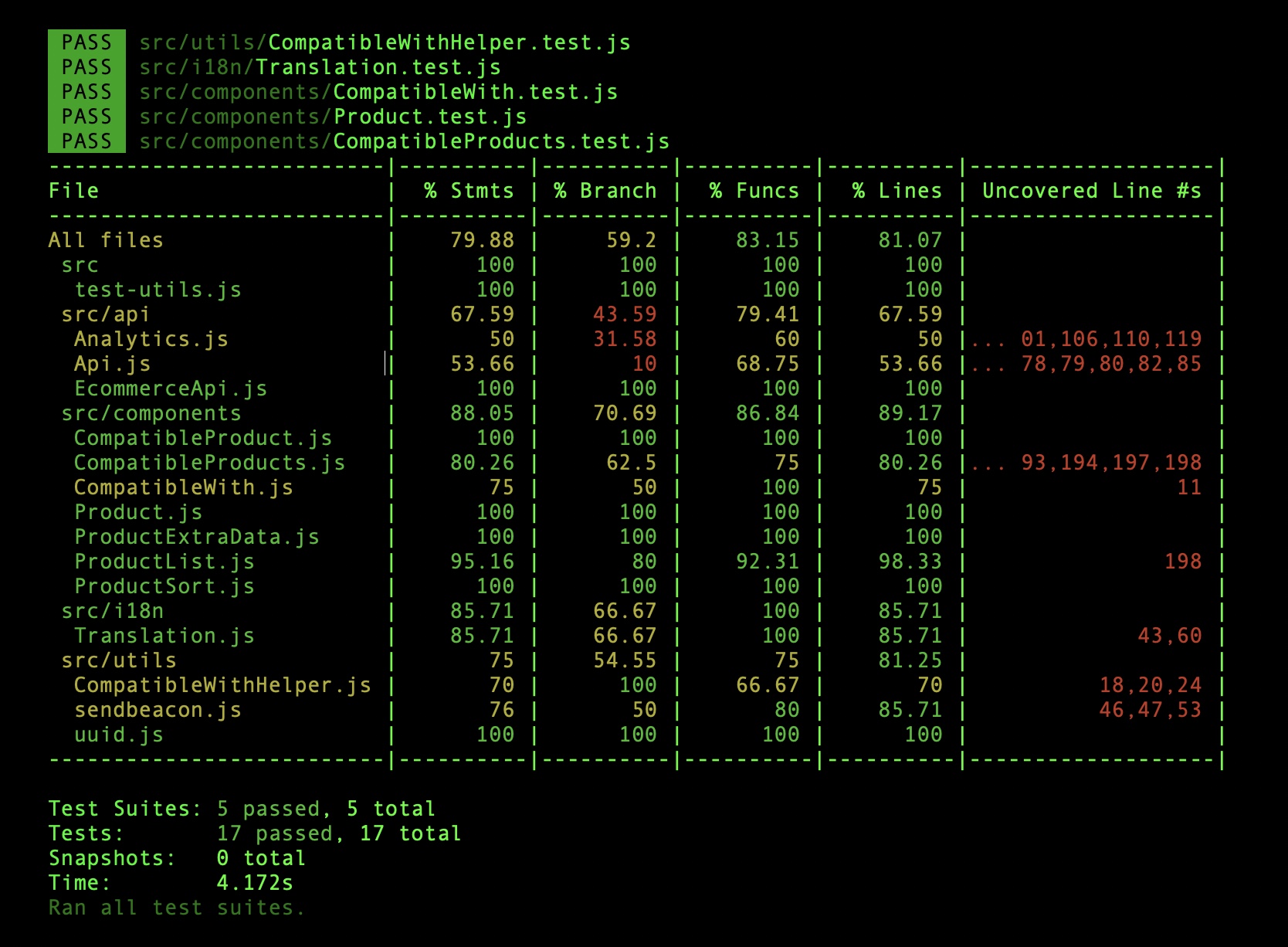 Tax Exemption - TODO, maybe add this later?
This section is hidden on frontend using the .section-hide CSS class
Stats are based on comparing 2/23/20 through 8/28/20 to the previous year period