We're an eCommerce agency with deep experience powering growth for merchants
Kraken Ink is a library of over sixty internal Magento 2 extensions that we use to accelerate the process of building Magento 2 sites.
Interactive Parts Finder
A set of extensions for the Magento 2 platform that allows shoppers to easily find replacement parts.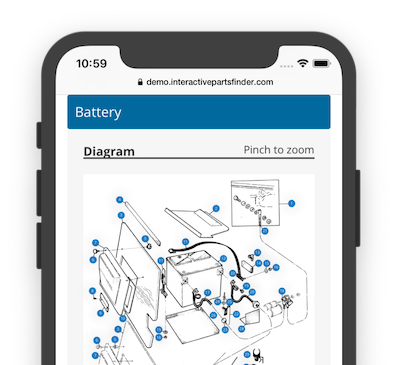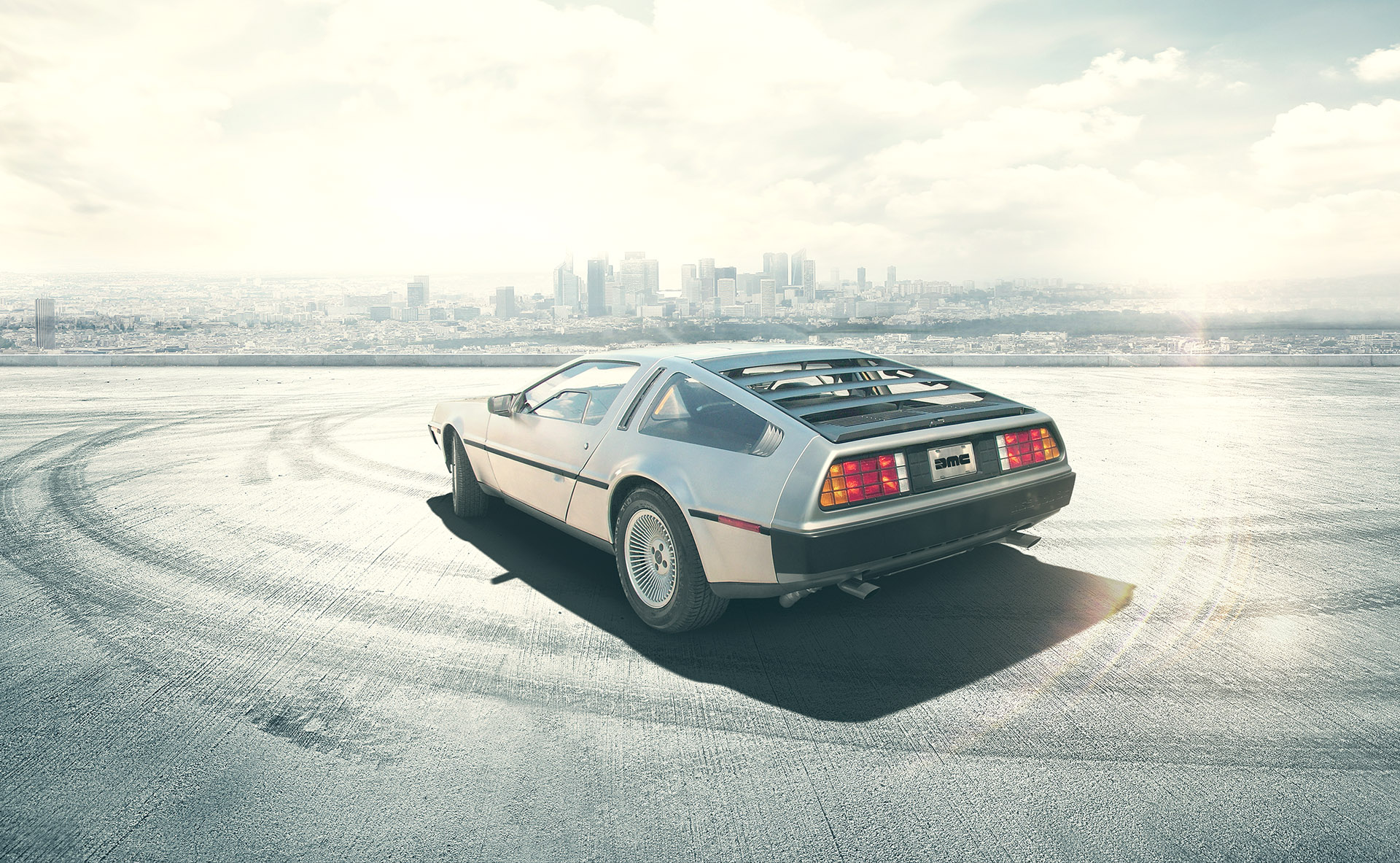 A timeless car company makes it easy for owners to find replacement parts
Read case study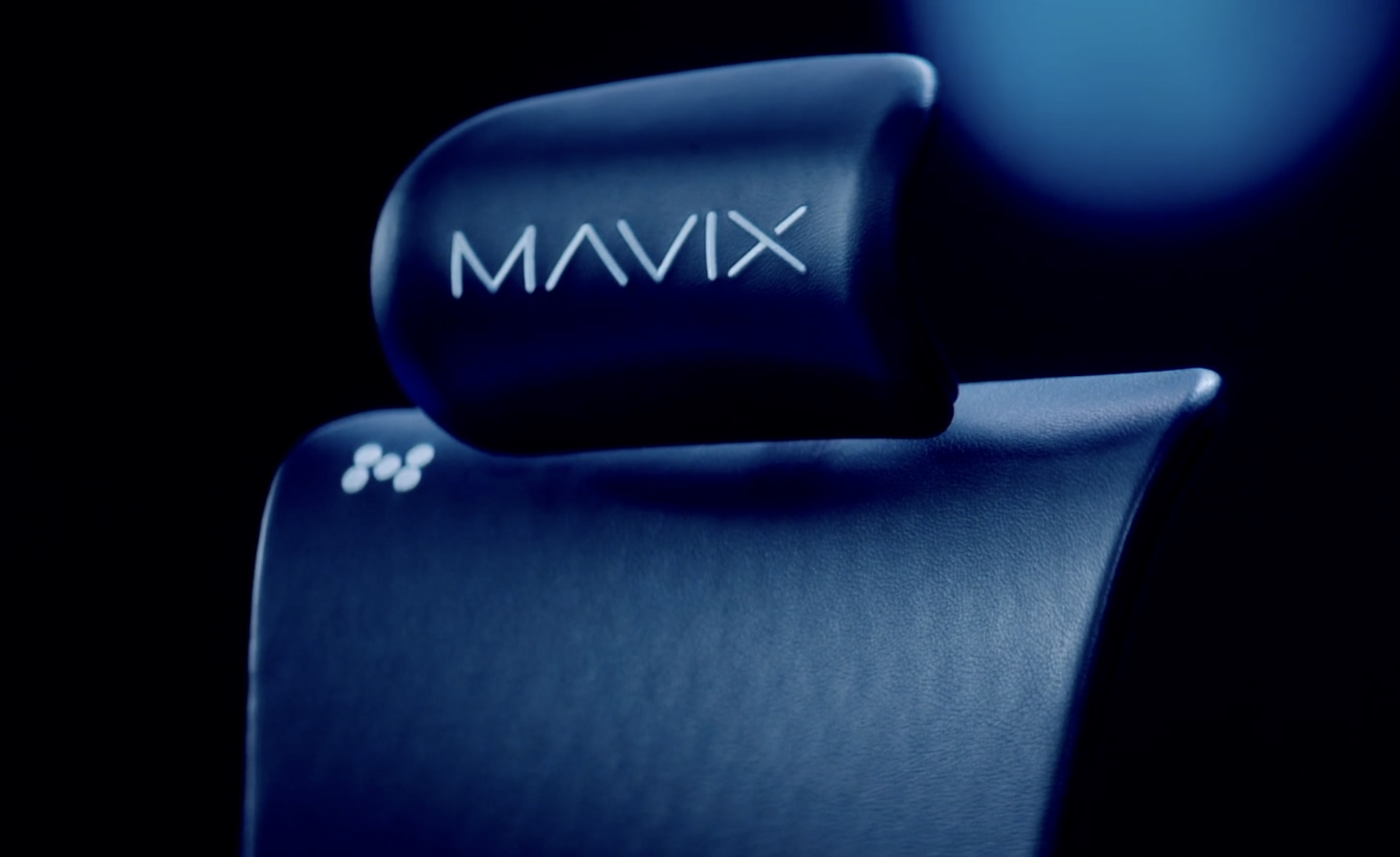 An established office chair brand launches a gaming chair brand by leveraging influencers
Read case study

A medical equipment retailer sees a 30% increase in revenue
Read case study
Interested in working together?